About
The association Cultur'halle (ACH) was born from the desire to form a collective that can bring together (and produce) several forms of art such as theatre, dance, live performances, film festival, etc.
Solidarity, respect for people and cultures as well as all forms of art, the enhancement of individuals and their potential and gender equality are our core values.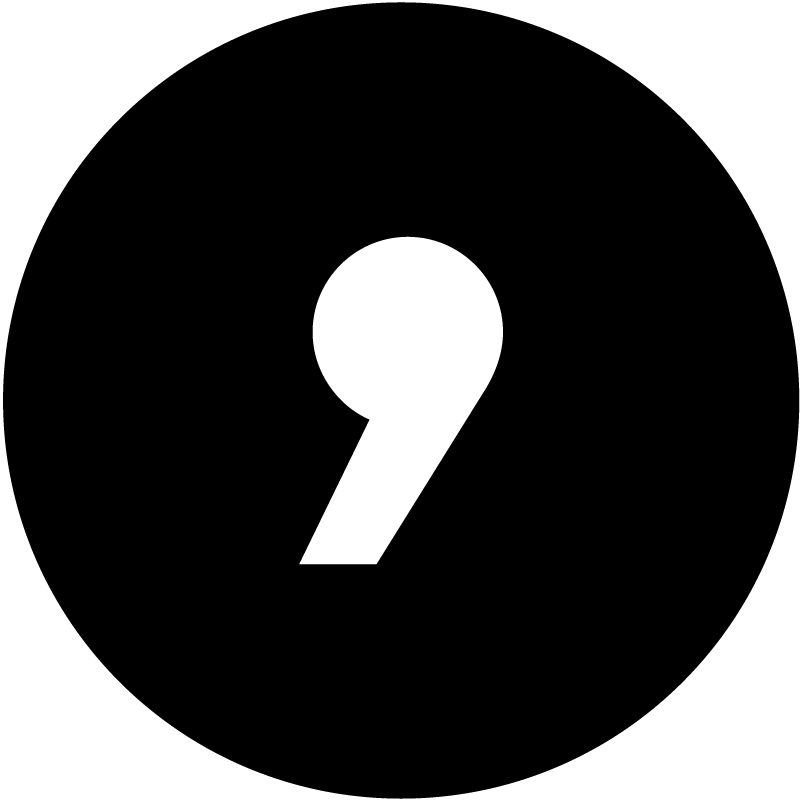 The ACH
Is a politically and religiously neutral, non-profit association.
The ACH allows
Opening to other cultures.
The ACH
Serves as a meeting and exchanging place.
The ACH status
*Document below in french only.